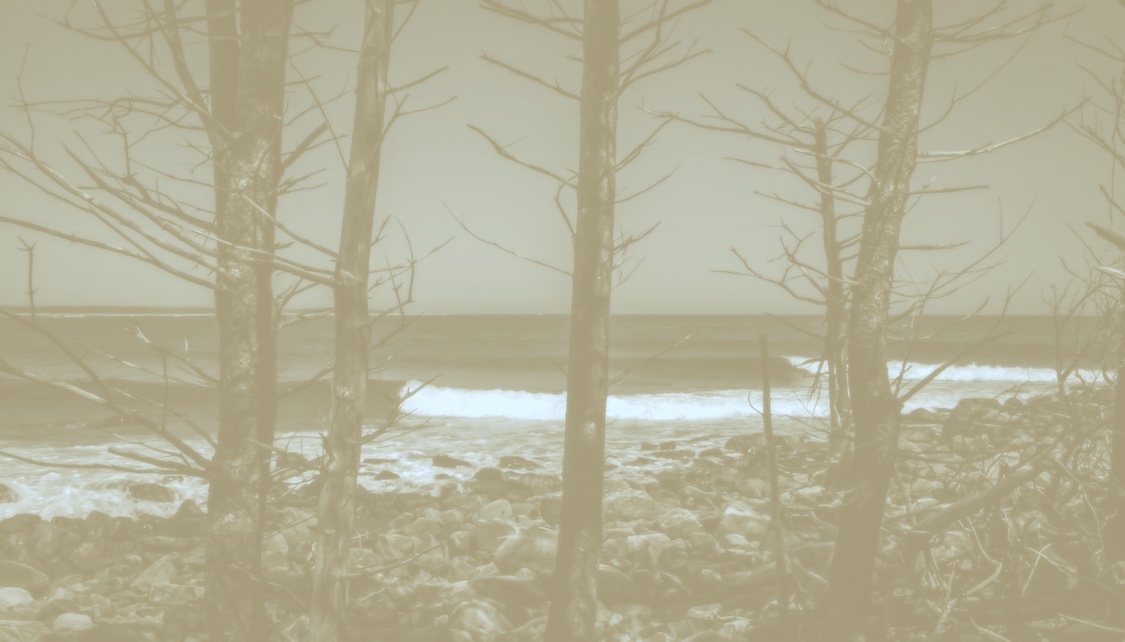 Louisbourg or Bust
A Surfer's Wild Ride Down Nova Scotia's Drowned Coast
No cellphone. No spandex. Way too many hills. Louisbourg or Bust is a surf pilgrim's tale fuelled by remote waves, Hungry Man Stew, and blind optimism.
With a Nova Scotia road map in one hand and a fat copy of Don Quixote in the other, RC Shaw hatches a plan. He builds The Rig, a Frankenstein-inspired bicycle-plus-trailer to haul his camp gear and surfboard. Then, for no logical reason, he circles the Fortress of Louisbourg with a black marker and vows to lay siege to it. On a clear June morning, he kisses his family goodbye and creaks off down the road in search of adventure for adventure's sake. No gadgets, no safety net. Just the restless pulse of the Atlantic Ocean as it rips and tears at the clay headlands of the Eastern Shore.
As the lark gets real, Shaw is forever changed by the gnarly soul of Nova Scotia's fogbound, fading coastline.
Out Now from Pottersfield Press
Praise for Louisbourg or Bust
"Shaw's collective portrait is love letter to classic Canadian folksiness … his affection for the places he sees and the people he meets along the way are endearing and bittersweet, with a short story writer's light-touch rendering of their Cajun and Nova Scotian accents."
- J.D. Kleinke, The Surfer's Journal

"This crazy beautiful quest narrative puts Don Quixote on a bicycle and sends him out to face history with a surfboard. Half hilarious dream-adventure, half marathon nightmare, the end result is a madcap love letter to Nova Scotia."
- Ken McGoogan, author of 50 Canadians Who Changed The World
"What starts off as a call to adventure leads to a poetic set of observations and descriptions of Nova Scotia's beautiful Eastern coastline, combined with history and the essence of surfing. A well-worthy read for anyone eager to release their inner Don Quixote and feel the excitement of the open road. RC Shaw is Nova Scotia's William Least Heat-Moon."
- Rich Aucoin
"My family history goes back over 9 generations on the Eastern Shore. Reading Louisbourg or Bust is like sitting down around a campfire and hearing my family's stories come alive. Since this book is woven around the pursuit of surf, don't be surprised to find salt in your hair and waves on your mind. There's so much richness and depth to the Eastern Shore - it's a place very close to my heart. RC Shaw showcases it for the gem it truly is."

-Jan LaPierre, Co-founder of A for Adventure
Shots from the quest on Instagram